How to Prepare Your Vehicle for Winter near Ann Arbor, MI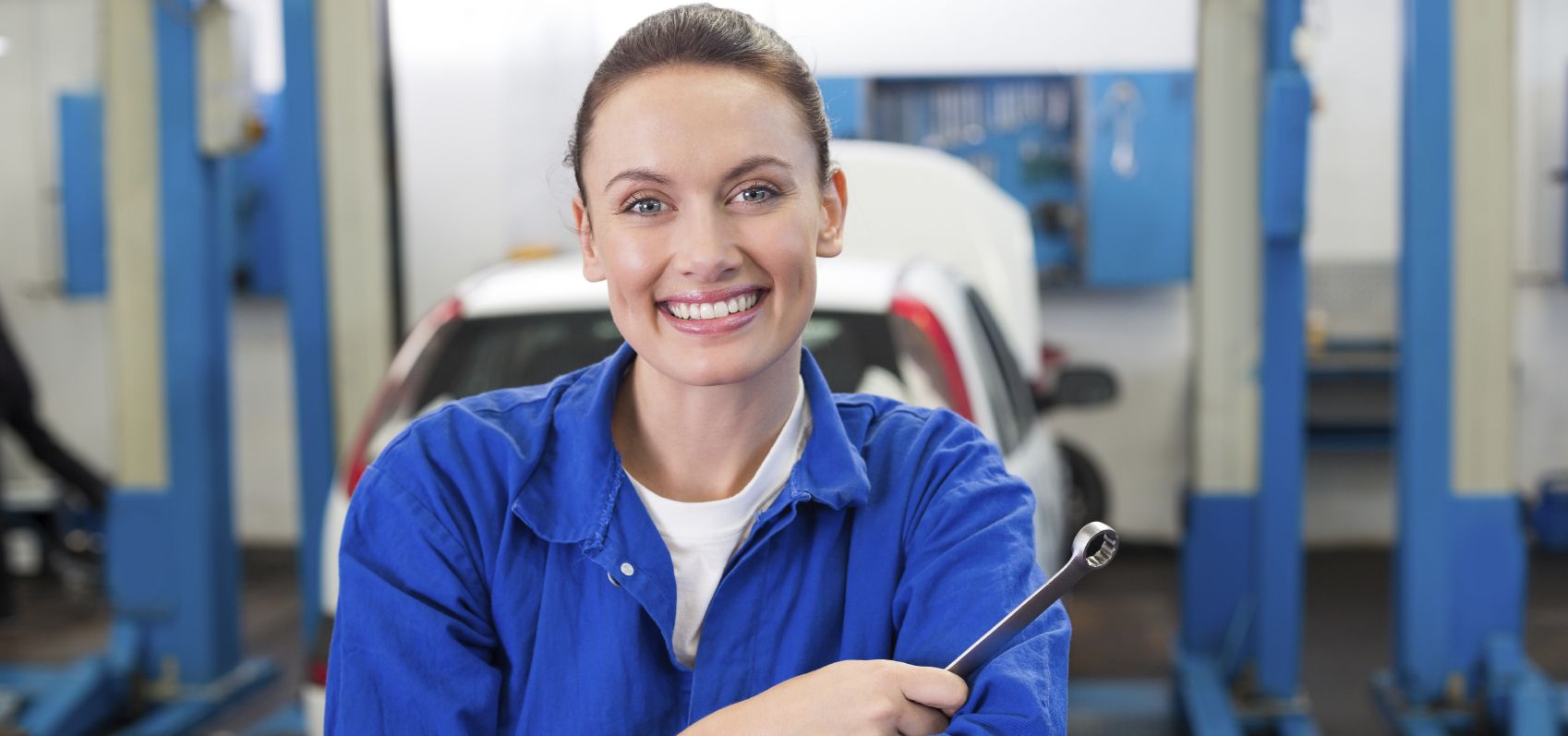 When winter finally arrives and the roads begin to freeze over, you'll want your car to be prepared. At Fischer Honda, plenty of our customers come in asking what they can do to make sure their ride is a little bit safer when their battling snowy weather and hazardous road conditions. We always recommend visiting our service department, where our skilled technicians can outfit your vehicle with all the essentials. However, there are a few steps you can take on your own too.
Why is it Important to Prepare for Winter?
Although you may have heard of winterizing your vehicle, you may not know why this is an essential part of maintenance. Of course, the most obvious reason to is for your own protection. Failing to prepare your ride runs the risk of getting caught by surprise by a dead car battery or frozen wiper fluid. You can also do lasting damage to your engine if you don't take the critical steps required when the temperature begins to drop. For instance, using oil that's not designed for the cold means your engine won't be able to lubricate itself correctly. In these situations, your vehicle's performance will be negatively impacted and might even sustain expensive damage. You can avoid all this by taking a few quick steps and stopping into our Service Department.
Our Service Department
If you want your vehicle to be all set when winter hits, one way to do so is to stop into the Service Department here at Fischer Honda. As soon as you arrive, our skilled mechanics will get right to work. We'll check your oil and swap it out for a new batch if we determine you'll have problems in cold weather. From there, we'll check your windshield wiper fluid to make sure it's suitable for freezing climates. We recommend getting a set of winter tires too, as they are specially designed to improve performance in slippery conditions. If you decide to skip this, we'll make sure your old wheels have enough tread and are properly inflated. When you leave our service bay, you'll have the peace of mind that comes with adequate preparation.
Steps you Can Take at Home
Although we can do almost everything for you here at our dealership so that your car is ready for the winter, there are a couple things you can do at home too. The number one thing you can do that is just as critical as anything we can do is to make sure you have a winter supply box in your car. Hopefully, you'll have no reason to use it, but if you do, you'll be glad it's there. You'll want to make sure you've got warm clothes, a blanket, flashlight, road flares, a first aid kit, and a fully charged cell phone at the very least. Having these items can make all the difference if your car is stuck on the side of the road!
If you were wondering how to prepare your vehicle for winter near Ann Arbor, MI, we at Fischer Honda hope this article has helped. If you're eager to get this procedure handled immediately, our Service Department is open Monday through Saturday!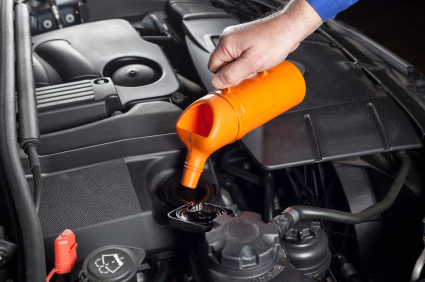 Testimonials
GOOGLE
6-12-2020
GOOGLE
6-4-2020
GOOGLE
5-17-2020
YAHOO
5-9-2020
YELP
5-9-2020
GOOGLE
3-18-2020
GOOGLE
3-13-2020
GOOGLE
2-25-2020
GOOGLE
2-25-2020
GOOGLE
2-22-2020
"Always Fantastic"
DEALERRATER
1-21-2020
GOOGLE
1-21-2020
GOOGLE
1-11-2020
GOOGLE
1-4-2020
GOOGLE
1-4-2020
GOOGLE
1-3-2020
GOOGLE
1-3-2020
GOOGLE
1-1-2020
"Great Service"
DEALERRATER
12-31-2019
GOOGLE
12-31-2019
GOOGLE
12-31-2019
GOOGLE
12-28-2019
"Great service. "
DEALERRATER
12-27-2019
GOOGLE
12-27-2019
GOOGLE
12-23-2019
GOOGLE
12-22-2019
GOOGLE
12-22-2019
GOOGLE
12-22-2019
"Did an excellent job fixing vehicle. Only thing that went..."
DEALERRATER
12-20-2019
GOOGLE
12-20-2019
GOOGLE
12-18-2019
GOOGLE
12-18-2019
Read More
Sales Hours
734-646-6421
| | |
| --- | --- |
| Monday | 9:00 am - 8:00 pm |
| Tuesday | 9:00 am - 6:00 pm |
| Wednesday | 9:00 am - 6:00 pm |
| Thursday | 9:00 am - 8:00 pm |
| Friday | 9:00 am - 6:00 pm |
| Saturday | 10:00 am - 5:00 pm |
| Sunday | Closed |