Lease End Options at Fischer Honda in Ypsilanti, MI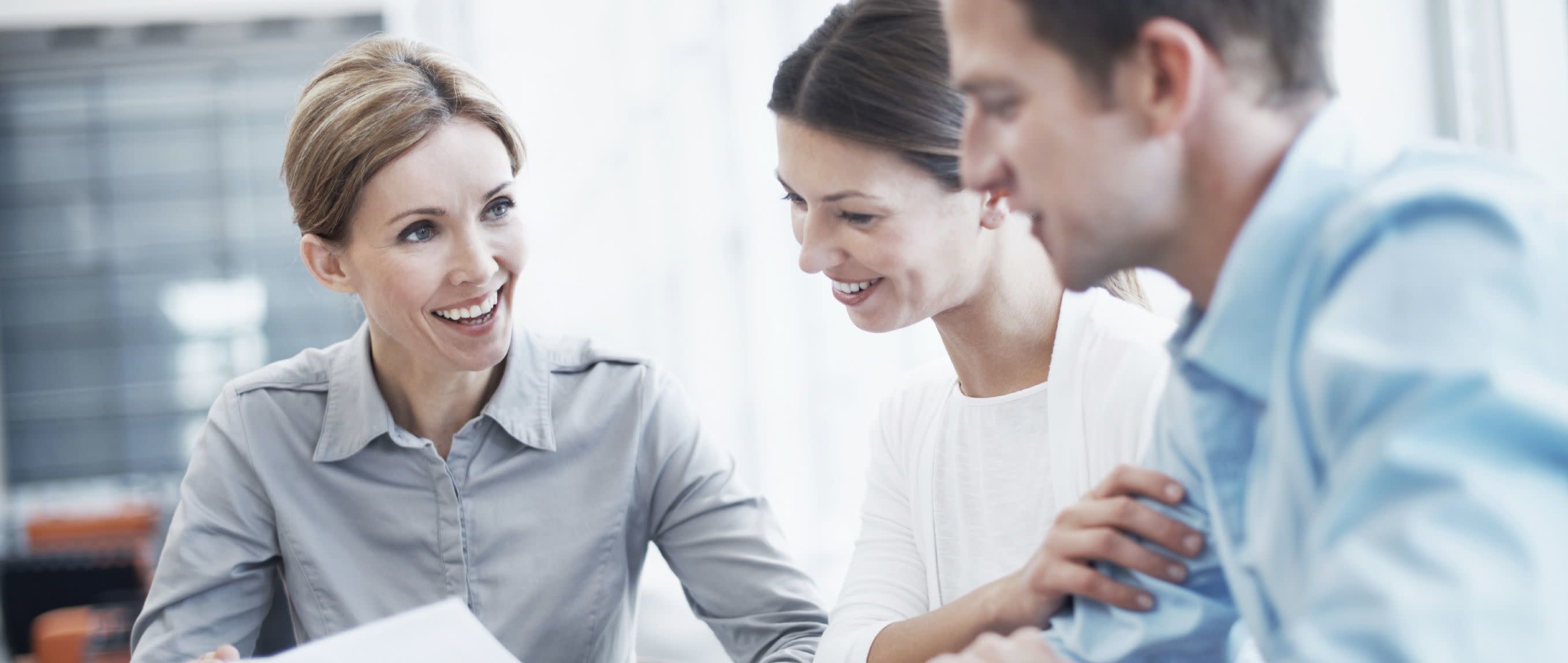 Are you currently leasing a vehicle and looking to plan out what to do once you're contract is up? Here at Fischer Honda we have plenty of lease-end options waiting for you, so come and talk with our Finance Department. From helping you choose your next lease to covering the details if you need to end your lease early, we are your source for trustworthy automotive options! Fill out the Contact Us form below or just drop by during any of our business hours Monday through Saturday.
When you lease a vehicle you have three main options at the end of the contract – leasing a new vehicle, purchasing the Honda you've been leasing, or simply turning in the vehicle and heading your own way. If you're within the last six months of your lease term, now is a good time to start considering these choices.
Lease-End Inspection
It's important to keep in mind that an inspection of the vehicle will be done at the end of the lease unless you choose to purchase it. Our team will take a thorough look at the interior and exterior condition as well as the mechanical function. Normal wear and tear is taken into account, but any major damage can result in fees. To make the process less stressful, you can now download a copy of Honda's Lease-End Inspection Timeline which has a section covering examples of excessive wear or damage.
Returning and Renewing Your Lease
If you're enjoying the benefits that leasing has to offer, you have the option to return your Honda and start a new lease. Keep driving the same model, such as the Accord, or decide to change things up and try out a different vehicle entirely, such as the CR-V. Once the inspection has been completed and all of the maintenance records collected, you'll sit down with a member of our team to decide the terms of your new lease!
Purchasing Your Vehicle
Perhaps you've fallen in love with the Civic you were leasing and now want to work towards owning it. We would be happy to create a finance plan that takes into account the payments you've already made with leasing and the condition of the vehicle. As we mentioned above, there is no need to schedule an inspection appointment, but you will still need to make arrangements with a dealership representative to initiate the title transfer and apply for financing if needed.
Return Without Renewing or Purchasing
Although we hope you'll continue to lease with us, we understand that circumstances may require to turn in your vehicle without signing up for a new lease or purchase your vehicle. All you have to do is schedule your inspection and make sure to bring all paperwork, including the Owner's Manual, maintenance records, and return receipt.
Now that you know your lease end options at Fischer Honda in Ypsilanti, MI, start planning your next step. We are here to help at 15 E. Michigan Ave. in Ypsilanti, MI.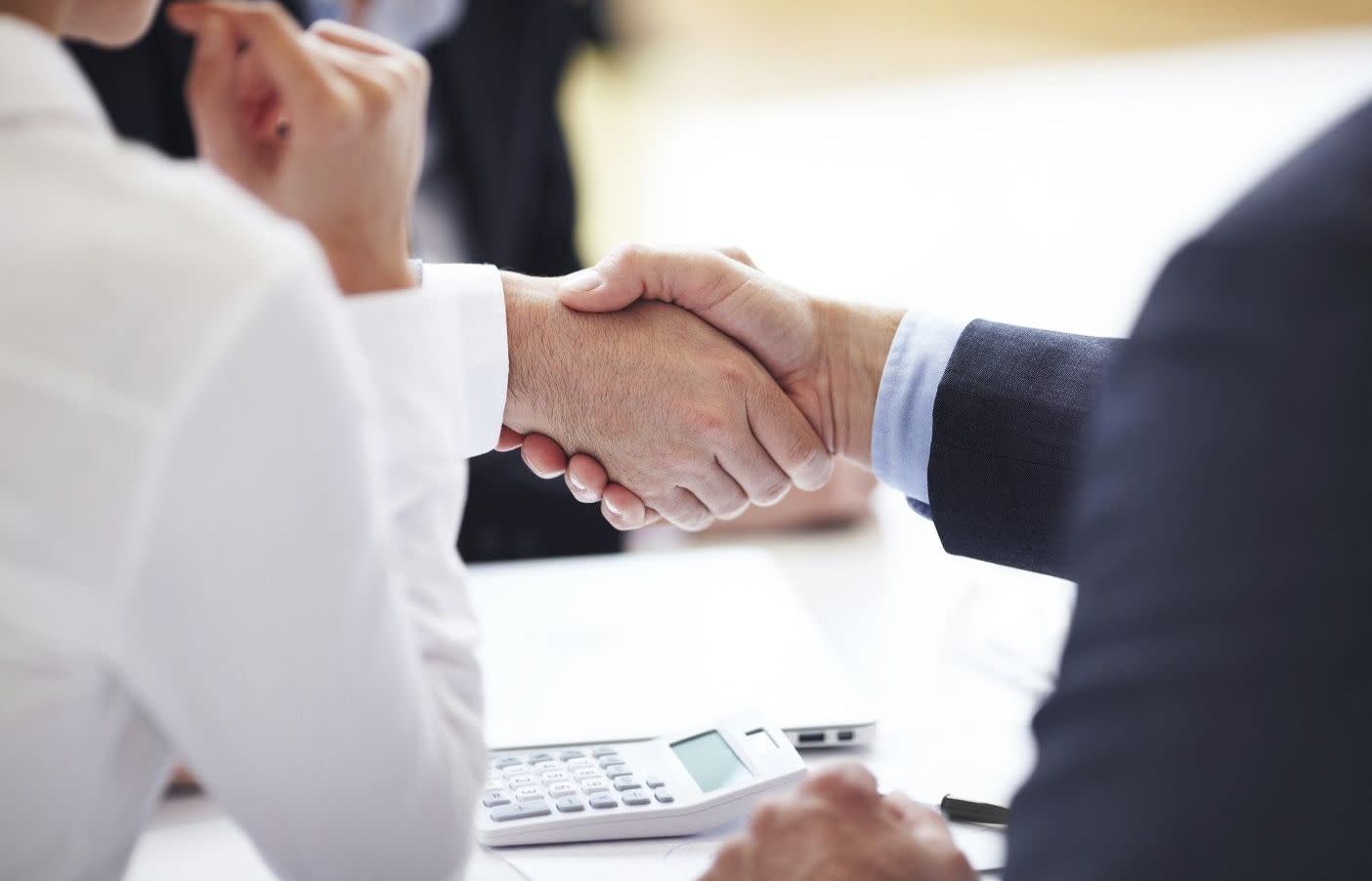 Sales Hours
734-646-6421
| | |
| --- | --- |
| Monday | 9:00 am - 8:00 pm |
| Tuesday | 9:00 am - 6:00 pm |
| Wednesday | 9:00 am - 6:00 pm |
| Thursday | 9:00 am - 8:00 pm |
| Friday | 9:00 am - 6:00 pm |
| Saturday | 10:00 am - 5:00 pm |
| Sunday | Closed |
Testimonials
GOOGLE
7-14-2020
GOOGLE
7-1-2020
GOOGLE
6-18-2020
GOOGLE
6-17-2020
GOOGLE
6-12-2020
GOOGLE
6-4-2020
GOOGLE
5-17-2020
YAHOO
5-9-2020
YELP
5-9-2020
GOOGLE
3-18-2020
GOOGLE
3-13-2020
GOOGLE
2-25-2020
GOOGLE
2-25-2020
GOOGLE
2-22-2020
"Always Fantastic"
DEALERRATER
1-21-2020
GOOGLE
1-21-2020
GOOGLE
1-11-2020
GOOGLE
1-4-2020
GOOGLE
1-4-2020
GOOGLE
1-3-2020
GOOGLE
1-3-2020
GOOGLE
1-1-2020
"Great Service"
DEALERRATER
12-31-2019
GOOGLE
12-31-2019
GOOGLE
12-31-2019
GOOGLE
12-28-2019
"Great service. "
DEALERRATER
12-27-2019
GOOGLE
12-27-2019
GOOGLE
12-23-2019
GOOGLE
12-22-2019
GOOGLE
12-22-2019
Read More