How Do I Winterize My Honda?

When temperatures begin to drop and snow begins to accumulate outside, you'll want your vehicle to be prepared! One way to make sure you're all set for the winter is to get your ride winterized. Taking this essential step will improve your safety and give you peace of mind when road conditions are less than idea. Give Fischer Honda a call at 833-627-9446 for more information.
The Importance of Winterizing your Honda
Although you've probably heard of winterizing your vehicle, you may not know why this is such a critical step to take. The biggest reason is, of course, for your own safety. Failing to winterize your set of wheels runs the risk of getting caught off-guard by a dead car battery or frozen wiper fluid. You can avoid this stressful situation with a few quick steps at home and by dropping by our Service Department. Another reason why you should have your car winterized is to make sure you don't do lasting harm to your engine. One way to do this is to make sure your engine has the right kind of oil to lubricate it. If you're using oil that isn't engineered for the winter, your vehicle's performance will be negatively impacted and you could even cause expensive damage to your engine! Don't take any chances!
What Steps Can I Take?
You're always welcome to drop by our Service Department, but if you're wondering what steps you can take at home, there are a couple of things you can do. The first step would be to put a safety kit into your car. Be sure to include a warm blanket and clothing, flashlight, food, and whatever else you think you might need. Another easy step would be to make sure your ride is stocked with antifreeze-infused wiper fluid. That way you'll be able to get rid of any salt or debris on your windshield. If you've got a set of winter tires at home and are comfortable installing them yourself, go ahead and put those on. Winter tires have rubber that is specially designed to offer more traction, that means you won't find yourself sliding around when you're on your way to work.
Our Service Department
If you'd rather let someone else take care of your ride for you, our Service Department here at Fischer Honda is here to help. We'll get you in and out quicker than you know! As soon as you arrive, our expert technicians will get right to work. While you're here, consider getting other routine maintenance done. That way you can get everything out of the way all at once. If you want to save some money with your visit, be sure to check out our current Service Specials! We can't wait to get to work on your ride, so stop by sometime soon!
If you've ever wondered "How do I winterize my Honda?" we hope that this article has helped. If you have any questions, feel free to contact one of the knowledgeable technicians here at Fischer Honda using our Ask A Tech form!
Testimonials
GOOGLE
7-14-2020
GOOGLE
7-1-2020
GOOGLE
6-18-2020
GOOGLE
6-17-2020
GOOGLE
6-12-2020
GOOGLE
6-4-2020
GOOGLE
5-17-2020
YAHOO
5-9-2020
YELP
5-9-2020
GOOGLE
3-18-2020
GOOGLE
3-13-2020
GOOGLE
2-25-2020
GOOGLE
2-25-2020
GOOGLE
2-22-2020
"Always Fantastic"
DEALERRATER
1-21-2020
GOOGLE
1-21-2020
GOOGLE
1-11-2020
GOOGLE
1-4-2020
GOOGLE
1-4-2020
GOOGLE
1-3-2020
GOOGLE
1-3-2020
GOOGLE
1-1-2020
"Great Service"
DEALERRATER
12-31-2019
GOOGLE
12-31-2019
GOOGLE
12-31-2019
GOOGLE
12-28-2019
"Great service. "
DEALERRATER
12-27-2019
GOOGLE
12-27-2019
GOOGLE
12-23-2019
GOOGLE
12-22-2019
Read More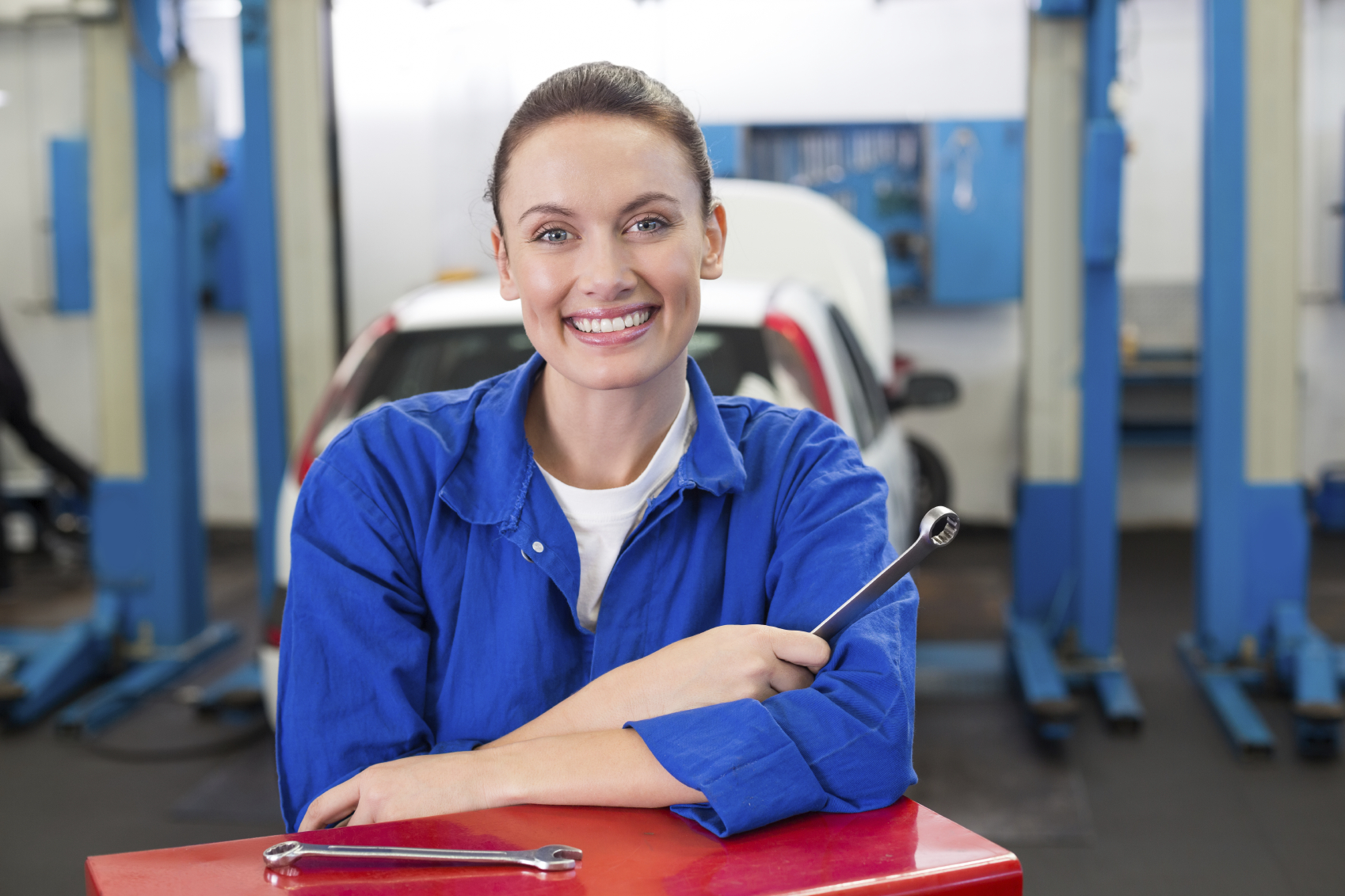 Sales Hours
734-646-6421
| | |
| --- | --- |
| Monday | 9:00 am - 8:00 pm |
| Tuesday | 9:00 am - 6:00 pm |
| Wednesday | 9:00 am - 6:00 pm |
| Thursday | 9:00 am - 8:00 pm |
| Friday | 9:00 am - 6:00 pm |
| Saturday | 10:00 am - 5:00 pm |
| Sunday | Closed |